Category Archives:
General
Yeah, we've all seen epic kickstater failures, I've backed a few myself. :-S Here's a mechanical keyboard that's been designed to be both fast and ergonomic. Even if you are not in the market for a new KB, it
If you are around at the right time, drop in and see what's happening live! Twitch: http://twitch.tv/drblackadder Youtube: https://www.youtube.com/channel/UCJd5kH5bctJMKJuxauG7UYA/live Facebook: https://www.fb.me/SchoolesportsAustralia/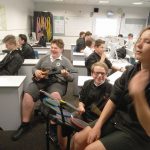 Our expanding eSports offering at Ringwood Secondary College now includes Guitar Hero, so if you love some classic rock, get on it!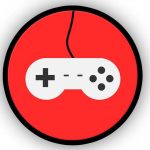 Welcome to School eSports Australia!